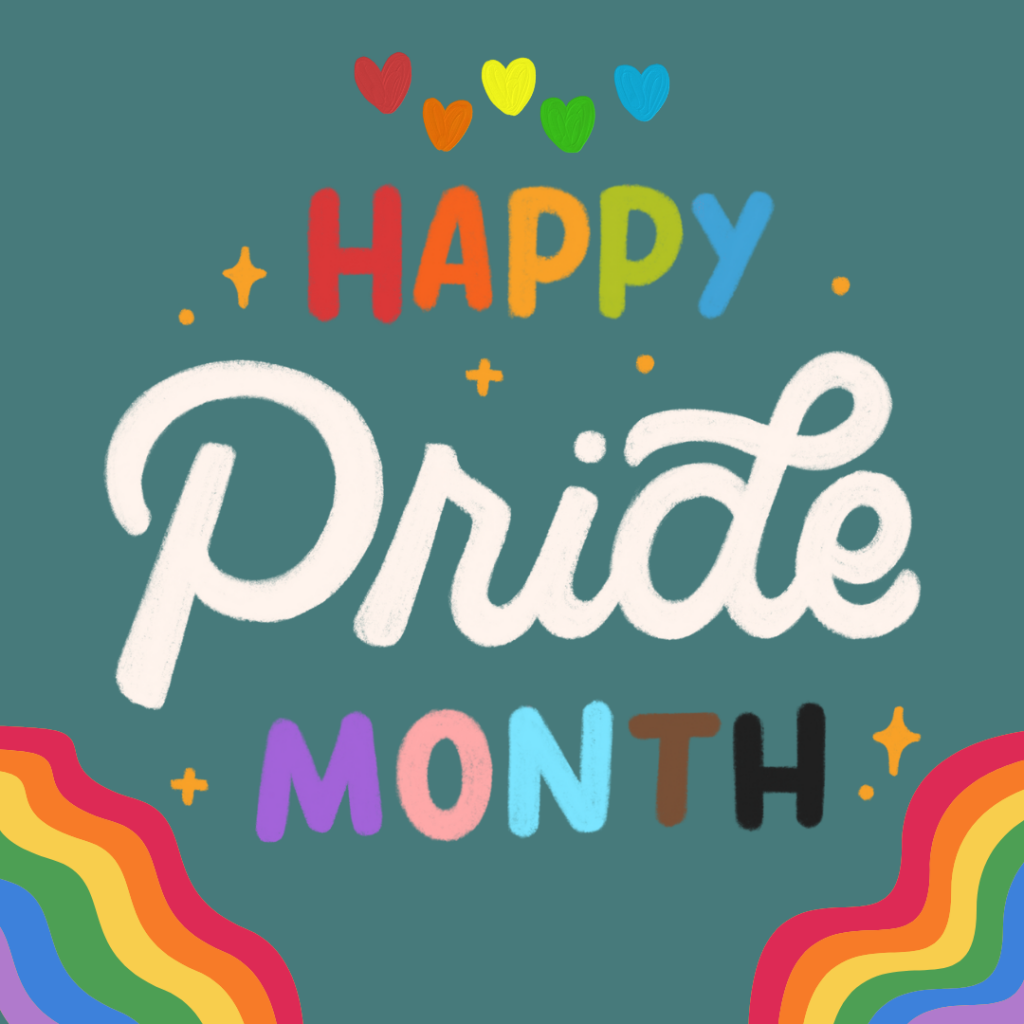 As pride month comes to an end, let us remember that this month isn't just a celebration but to this day a time to fight for equal rights for people of the LGBTQI+ community all over the world.
Whilst a lot of countries have been working towards a more diverse and inclusive society, laws are being put in place around the globe to restrict and deprive LGBTQI+ people of their basic human rights such as health care or protection against 'discrimination and hate-motivated violence' according to the official UN statement.
Over the past couple of years, human rights organisations have fought vigorously to establish more protection for LGBTQI+ all over the world. Nonetheless, there is still lots to be done as homosexuality is still a criminal offence in around 77 countries.
We at ICYE believe in equal rights and opportunities for all people regardless of their sexuality, gender identity or national or ethnic origin.
Join us in celebrating a colourful and diverse society!