Charity, like the notions of volunteerism and philanthropy, provides real social bonding and contributes to the creation of inclusive and more resilient societies.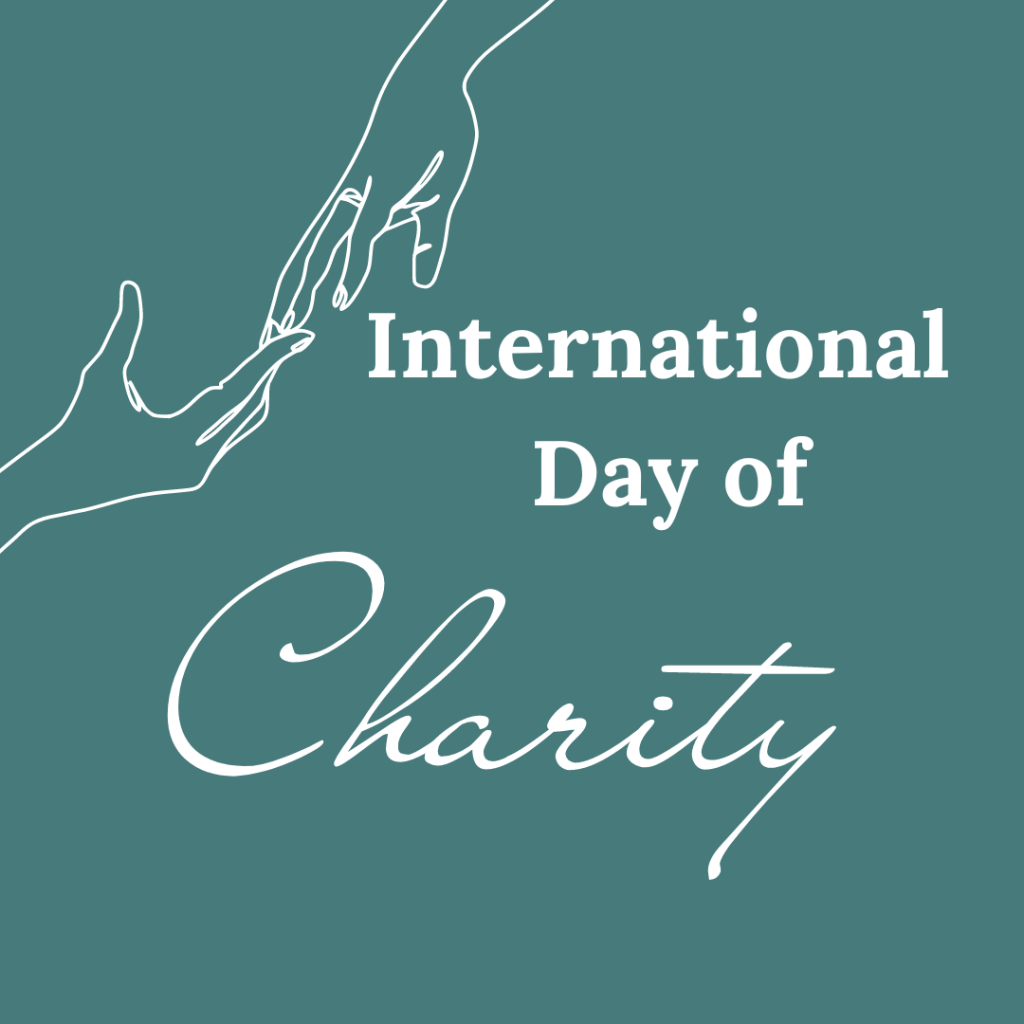 ICYE UK is a volunteering charity that provides placements for international volunteers to support local charities. As such, it aims to give people the opportunity to go on a transformational journey filled with intercultural learning and horizon-broadening experiences.
However, volunteering abroad is not just a fun way to discover new places and connect with people around the globe but a – sometimes – rocky journey which takes a lot of courage, selflessness and commitment. This is precisely why we would like to take the opportunity to applaud our volunteers (current and previous) for their philanthropist efforts at their projects.
Of course, none of this would be possible without our amazing (rather small) staff team who work relentlessly to make the volunteering experience as rewarding and trouble-free as possible. Whilst the staff team might only consist of two incredibly hard-working individuals (Cat and Dan), they will shy away from nothing to support their volunteers. From fun activities at preparation camps and reflection curves at final evaluation camps to managing and supporting volunteers at individual projects, Cat and Dan truly represent our core values at ICYE.
Join us in celebrating this day by thanking our incredible volunteers and of course Cat and Dan who make volunteering with ICYE UK a truly unforgettable experience.